Resources

Print this page

Add to Favorites
Pricing
Aluminun Cool Jib
US$ $500.00

Ref: CJAL6
Carbon Fiber Cool Jib
US$ $750.00

Ref: CJCF6
Pole Support
US$ $50.00

Ref: CJPS
---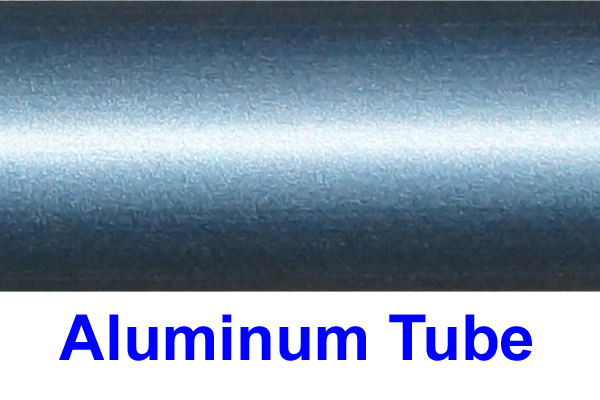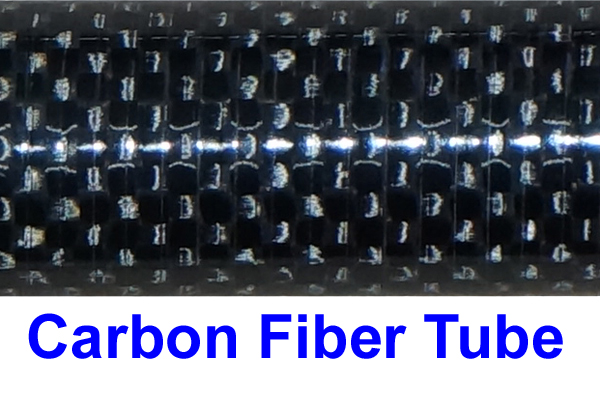 There are two types of Tubes for the Cool Jibs:
Aluminum tubes are slightly sturdier and a little heavier than the Carbon Fiber tubes. The Carbon Fiber is very strong, but has a little more flex than the Aluminum. Both operate equally as well with most cameras. The main difference is the very cool finish of the Carbon tubes, but at a higher price.
Specifications:
Tubes are either Carbon Fiber or Aluminum. Tilt plates are Aluminum.
Basic Jib Length is 4'. 2' Extensions up to 8' and maybe longer.
Height of camera above ground is determined by how high jib is held.
Lowest position of camera is a couple of inches above ground in low mode.
Normal weight of cameras that can be used up to 2 pounds.
Maximum weight of camera used is about 3 pounds for 4' length jib. (harder to control system with heavier cameras)
Drive system is Cable on Pulley with four thrust bearings for smoothness.
Comparison Chart:
Cool Jib Type

Weight of Jib

Max Camera Weight

Price

Aluminum

4' jib = 2.5 lbs.

6' jib = 3 lbs.

4' jib = 3 lbs.

6' jib = 2 to 2.5 lbs.

8' jib = 1 lb.or less

6' Cool Jib kit = $500.00

2' Extension = $50.00

Carbon Fiber

4' jib = 2.2 lbs.

6' jib = 2.5 lbs.

4' jib = under 3 lbs.

6' jib = 2 to 2.5 lbs.

8' jib = 1 lb.or less

6' Cool Jib kit = $750.00

2' Extension = $75.00
How to put a Cool Jib together:
How to put a camera on a Cool Jib:
How to operate a Cool Jib:
Available Accessories for Cool Jib:
Using Accessories with a Cool Jib: